We believe in providing and executing environmentally responsible green space knowledge and management.
We've been trimming Brisbane's trees since 2002.
So if you're looking for tree maintenance services in Brisbane, you can put down your Google search.
You've found the best in the business.
Independent Tree Services is a Brisbane-based arboriculture service, specialising in:
Emergency Work / Storm Repair
Root Barrier Installation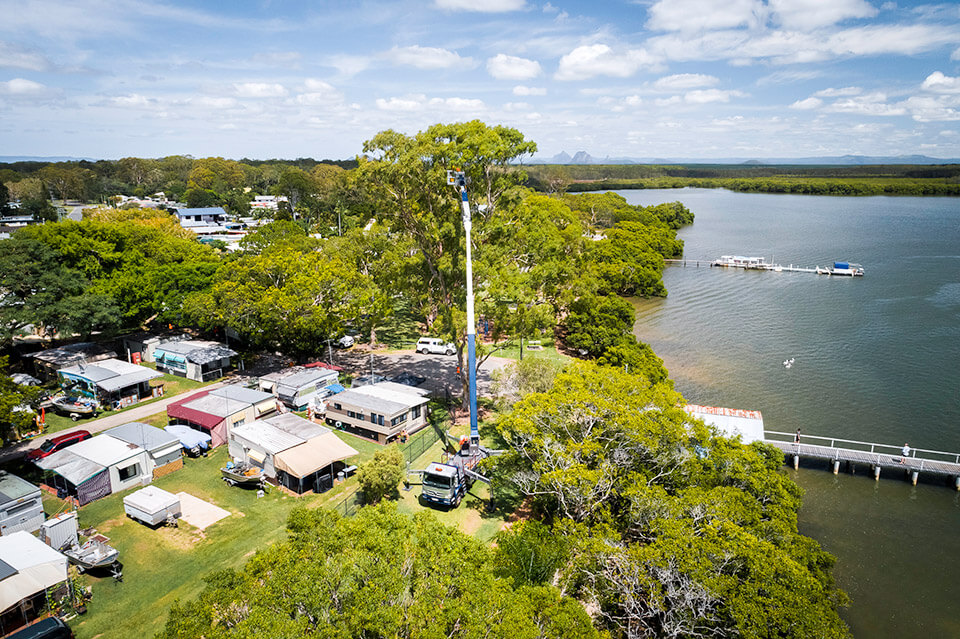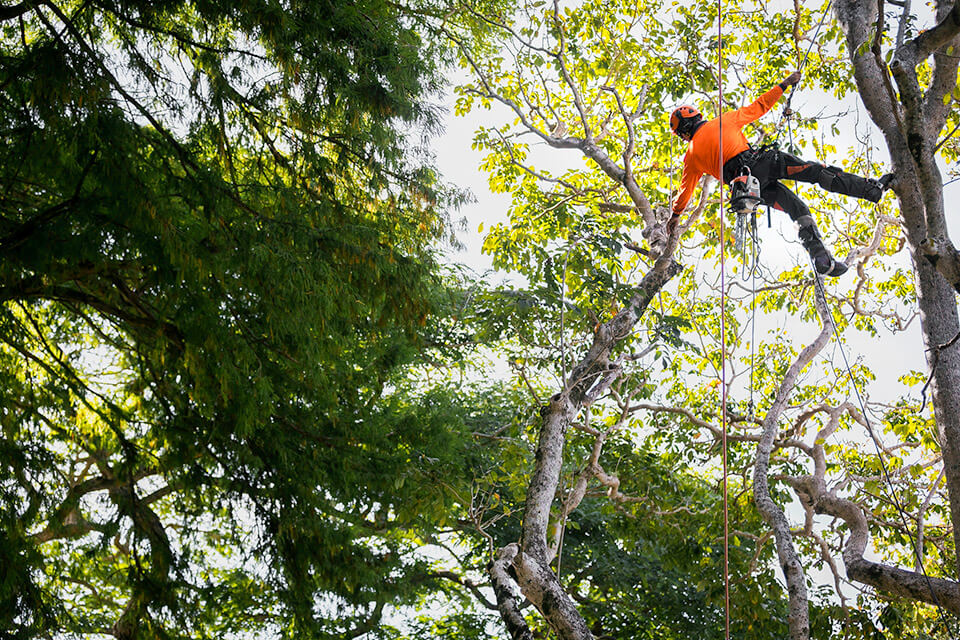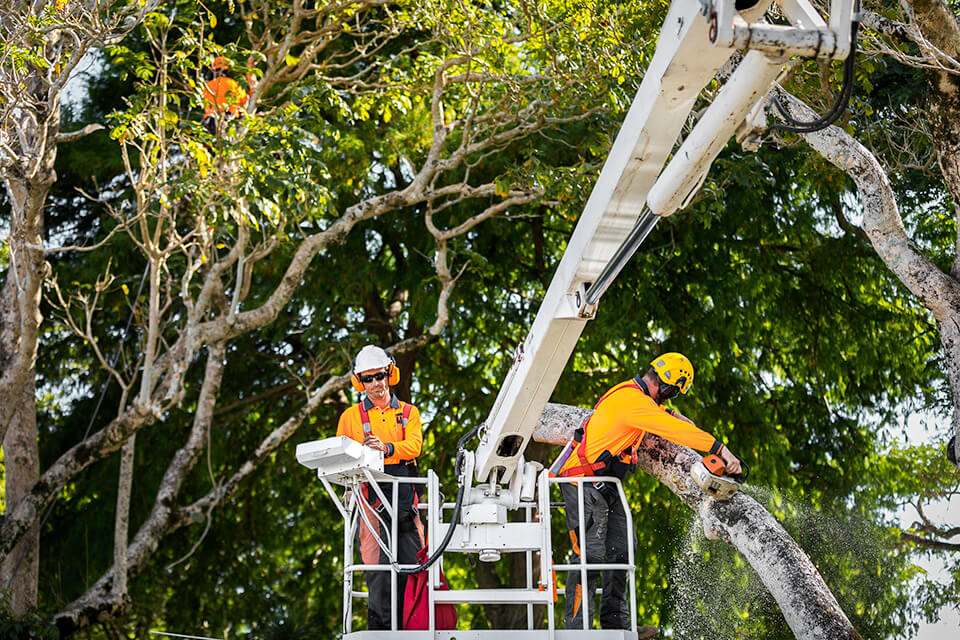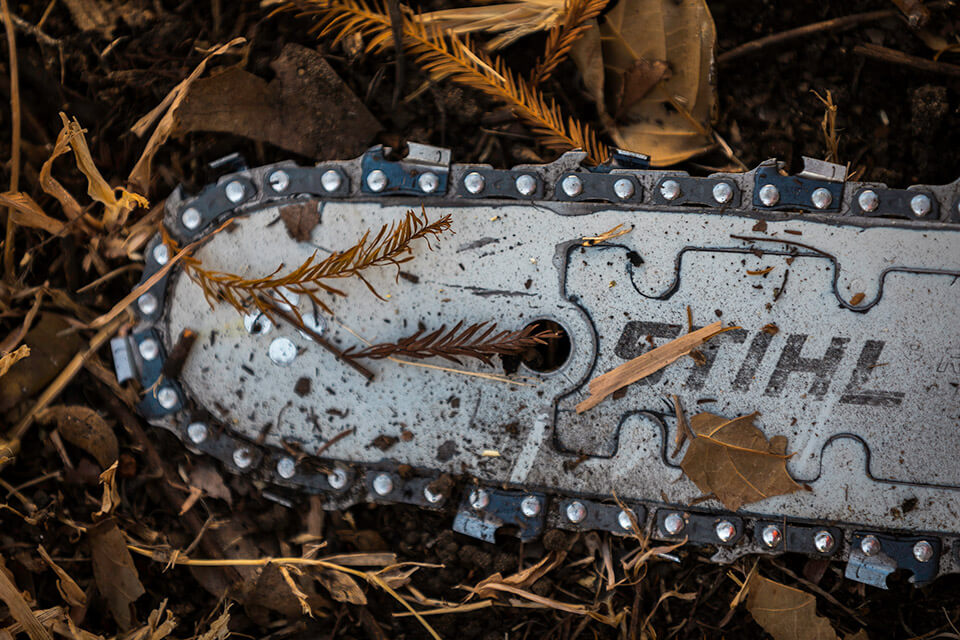 On site you'll find a business that is:
Let's talk tree maintenance
Our numbers do the talking
cubic metres of mulch created per week
health & safety incidents on site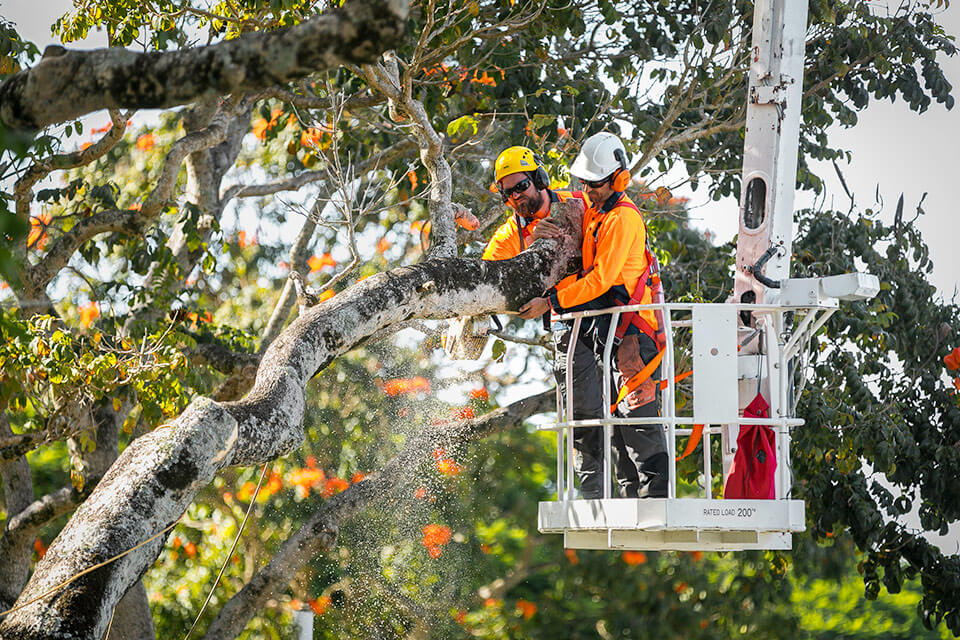 We pride ourselves on delivering exceptional service to not just the customer but the environment we're working within.
We often have to share our workplace with wildlife, which is why we have wildlife spotters on site who are experienced with birds nest and habitat relocation.
More than just animals, we have a commitment to recycling and Independent Tree Services reuses what it takes as mulch in other areas.
What you're guaranteed is a team who take only trees and leave only footprints.
Where are we?
Likely up a tree and on site:
M-F 6.30am – 5.00pm
Want to write a letter?
Independent Tree Services
PO Box 202
Narangba Qld 4504