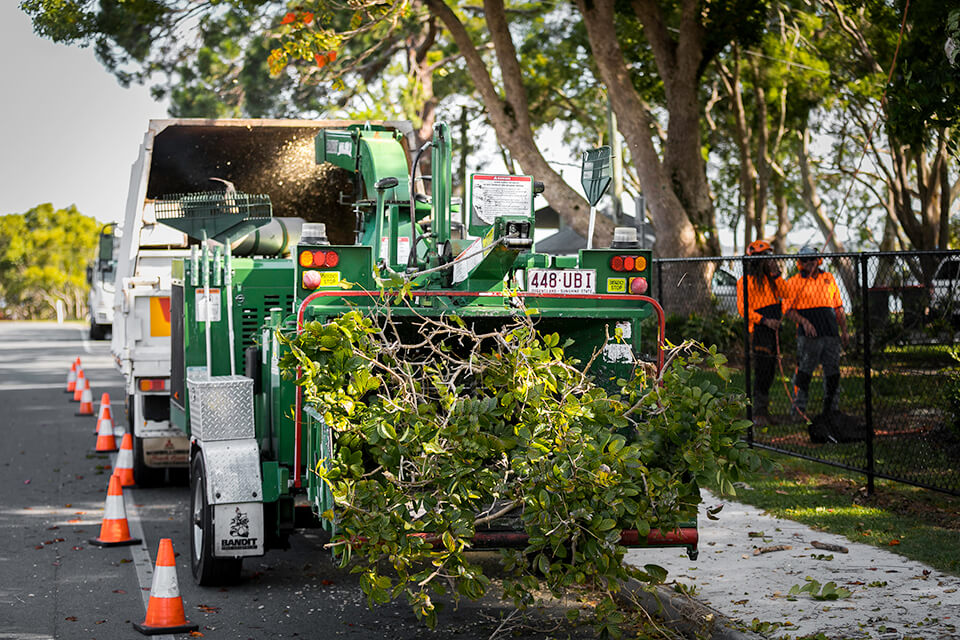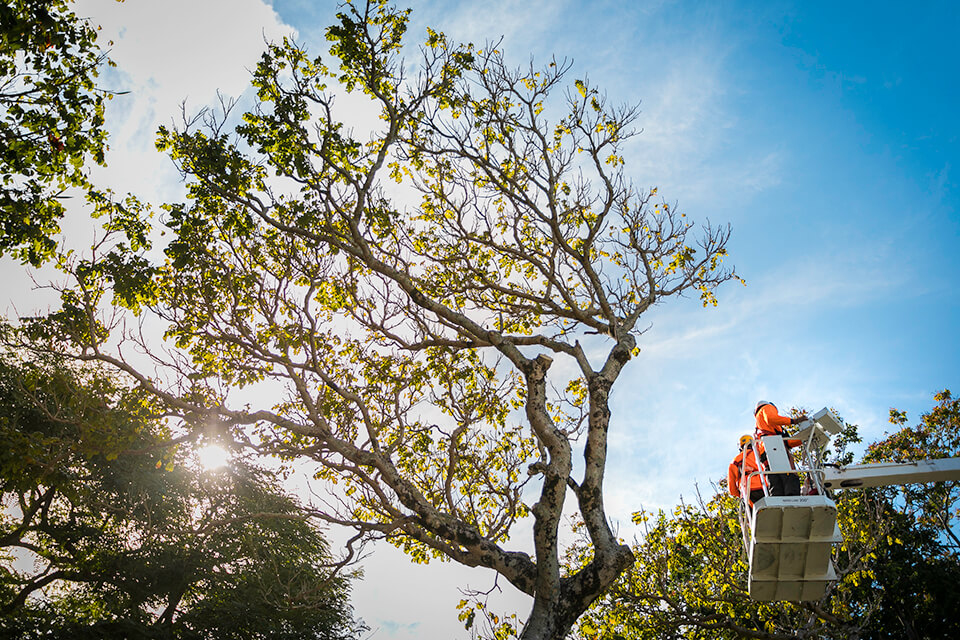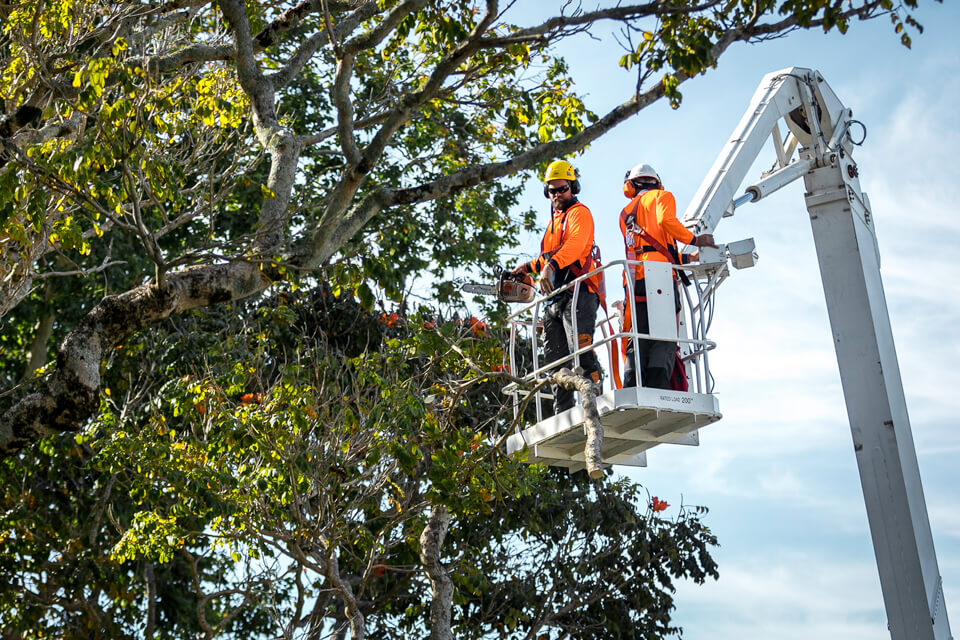 From small things, big things grow. And we're not just talking  about trees.
That's how Independent Tree Services started too.
What started as Managing Director Trent Hughes with a truck, tools and a cherry-picker full of ambition has grown to a company that employs twenty-five on-ground staff and two office staff.
From our Narangba base we are pleased to have a team of professionals on site who hold a mixture of diplomas in Arboriculture, Certificate 3 and 4 in Arboriculture while also fostering the next generation of arborists who are completing their training.
It's the powerful combination of an expert team on site as well as one off site, that ensures a competent, clear and concise service for all clients.
Oh, that and the fact we have a perfect record for adherence to the Workplace Health & Safety.
With clients ranging from small residential backyards to statewide tree maintenance contracts
– no job is too big or small for our crew.
You'll see us in action regularly for: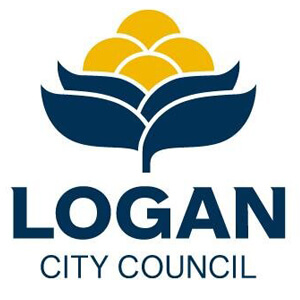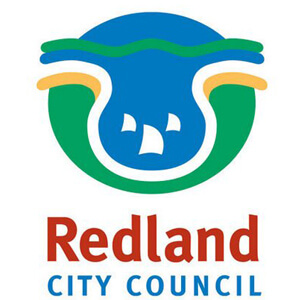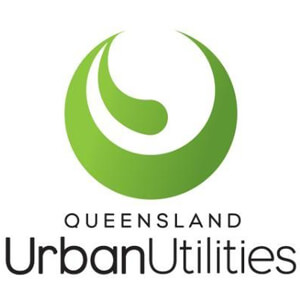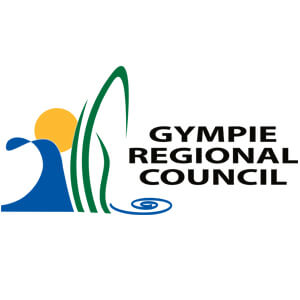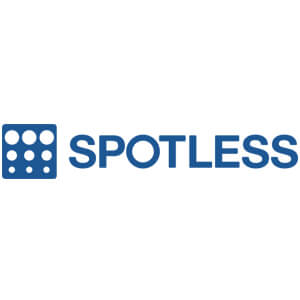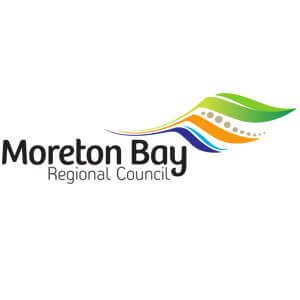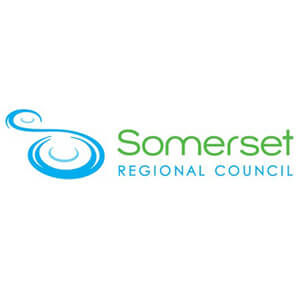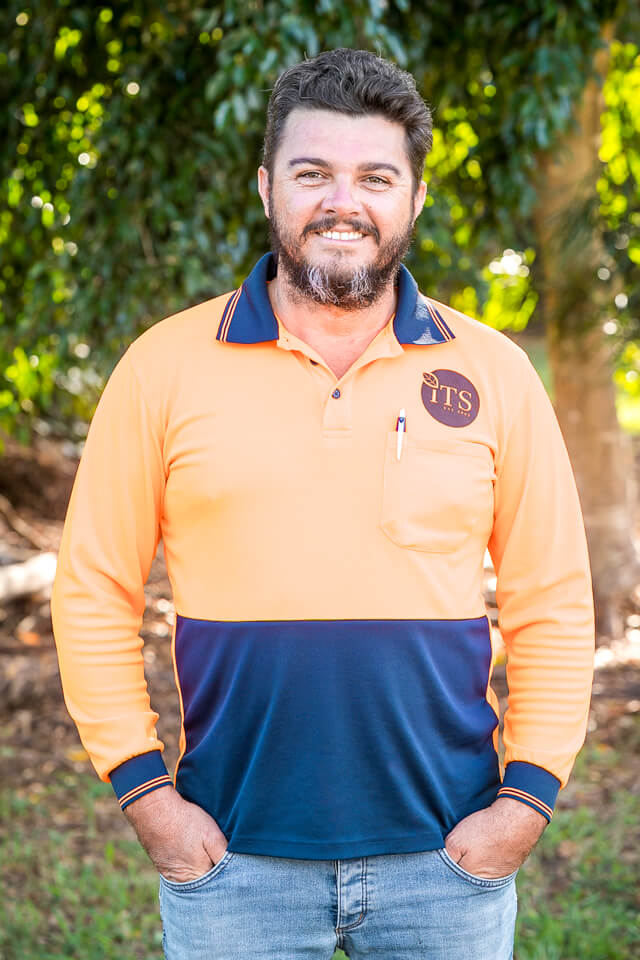 Trent Hughes,
Managing Director
Meet Trent, he's in charge around here. His experience spans more than 18 years in the arboriculture industry – but his positive attitude extends much further. Trent is first and foremost the leader and manager of his team. He's responsible for leadership, compliance, supervision of staff and delivery of projects on time and budget. When he's not at work, you'll find him teaching his three daughters to ride dirt bikes – because that's what good dads do.
Our core team of 25 employees are all certified and licensed with the following regulatory certificates:
Arboriculture certification
Blue Card
Pink Card – Inducted by Queensland Rail for trackside work
Tree Climbing
Chainsaw
Fire Ant
EWP (Elevated Work Platform)
Traffic Control
Qld Arboriculture Association Member
OHS Australian Standards Accredited