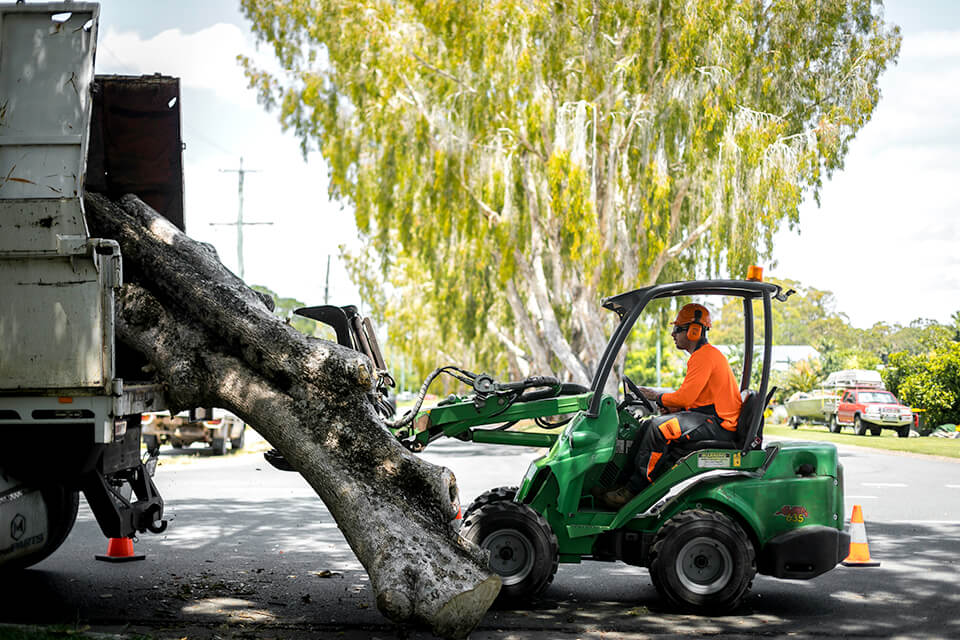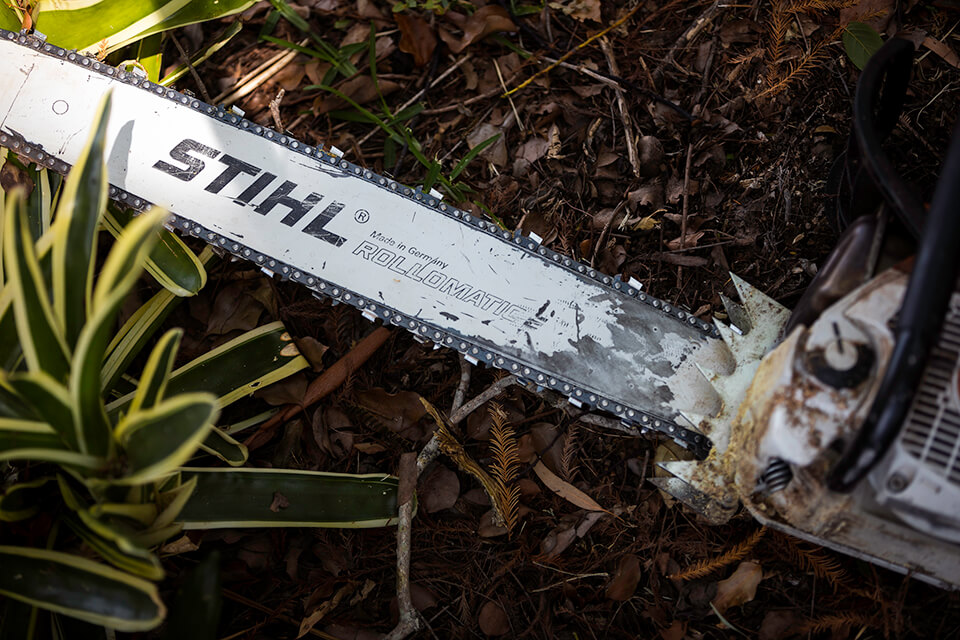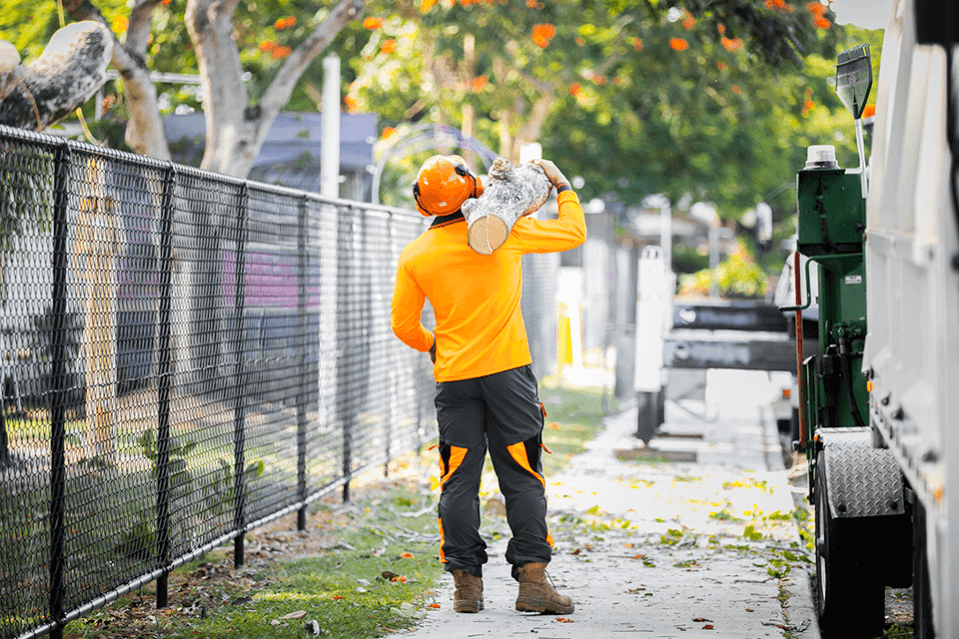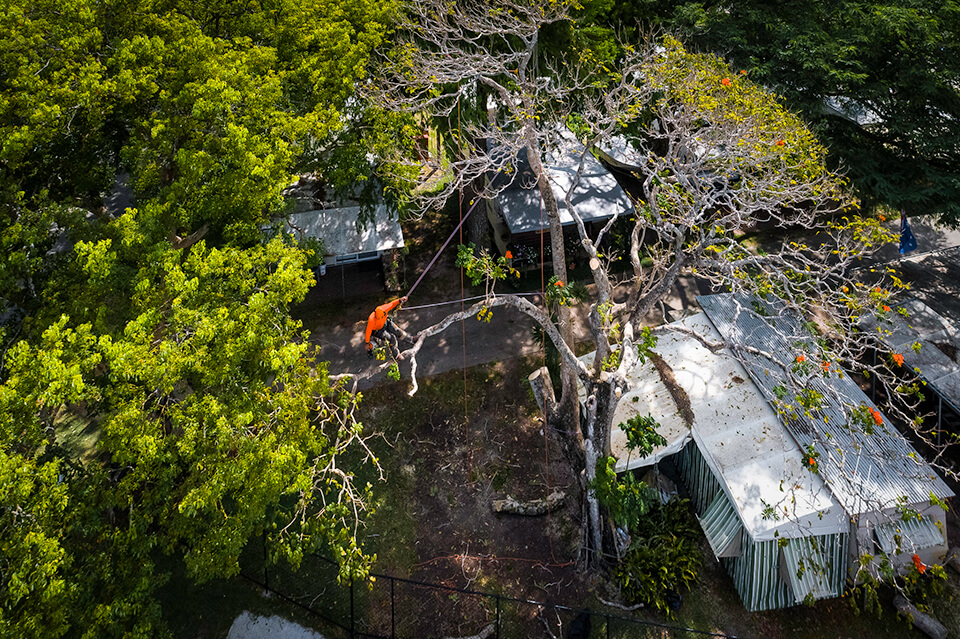 Since starting the business, we've branched out into a range of residential and commercial services.
Tree reports and risk assessments
Emergency response
Tree removal – big and small
Removal of trees in obstructing powerlines
Tree pruning
Tree trimming
Tree maintenance
Crown lifting – the removal of the lower branches to increase distance from the ground
Storm damage and prevention – to help protect your home this summer storm season
Palm cleaning and removal
Stump grinding – a method of removing a tree stump after the tree has been cut down
Onsite chipping and mulching
Excavators and horizontal mulchers – ideal for steep areas like river banks, power lines, pipelines, and railroad right of ways
Forest and lantana mulcher
Deadwood removal
Land clearing
Tree planting
Mulch sales
To do excellent work, you need excellent equipment.
That's why Independent Tree Services invests in the tools that help us trade.